When (or should we say, if) the snow starts to melt in the next few weeks, you may start to see the first signs of spring: flowering branches. Yes, before the bushes and garden plants start to bloom, branches are getting a bright start. Here are some popular branches you may see in your neighborhood soon.
Forsythia
Forsythia is a branch that blooms with small, bright yellow flowers. We use the tall, thin branches as statement pieces for larger arrangements.
Apple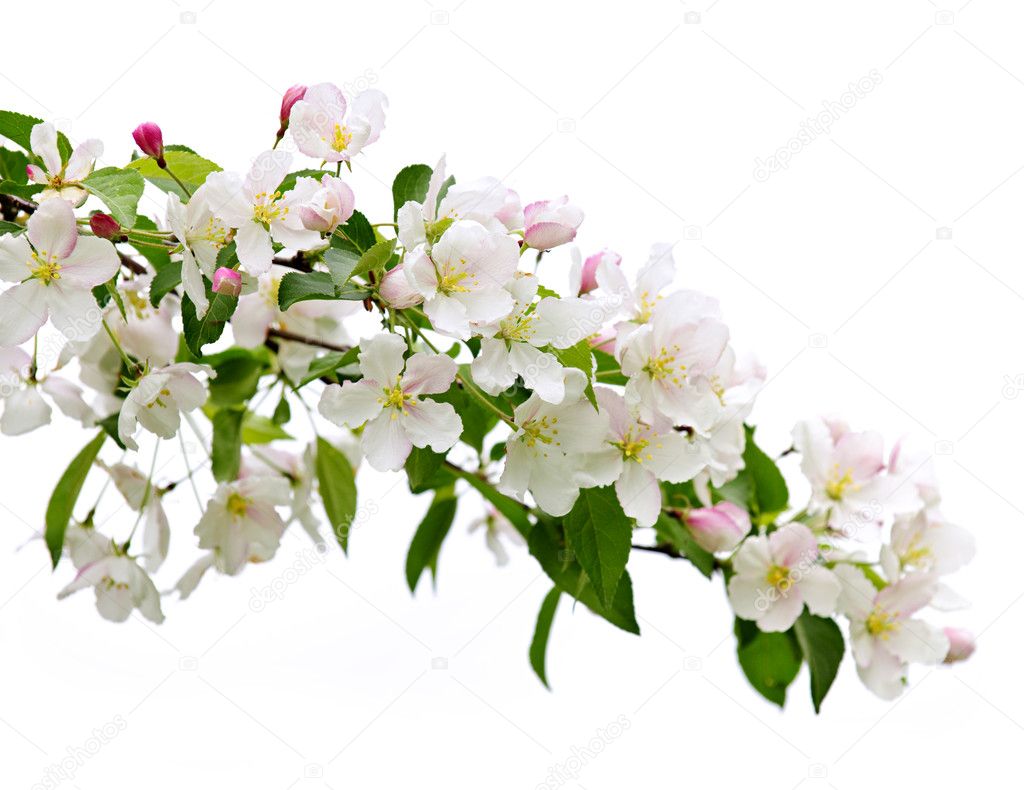 You may see apple trees around you neighborhood, but have you ever stopped to look a them when they're in bloom? The soft white and pink flowers resemble a cherry blossom, and add a pastel touch to yards.
Plum
Maybe even more like a cherry blossom, plum trees also bloom with smaller, softer pink flowers. Putting the two near each other would surely add character to a yard!
Quince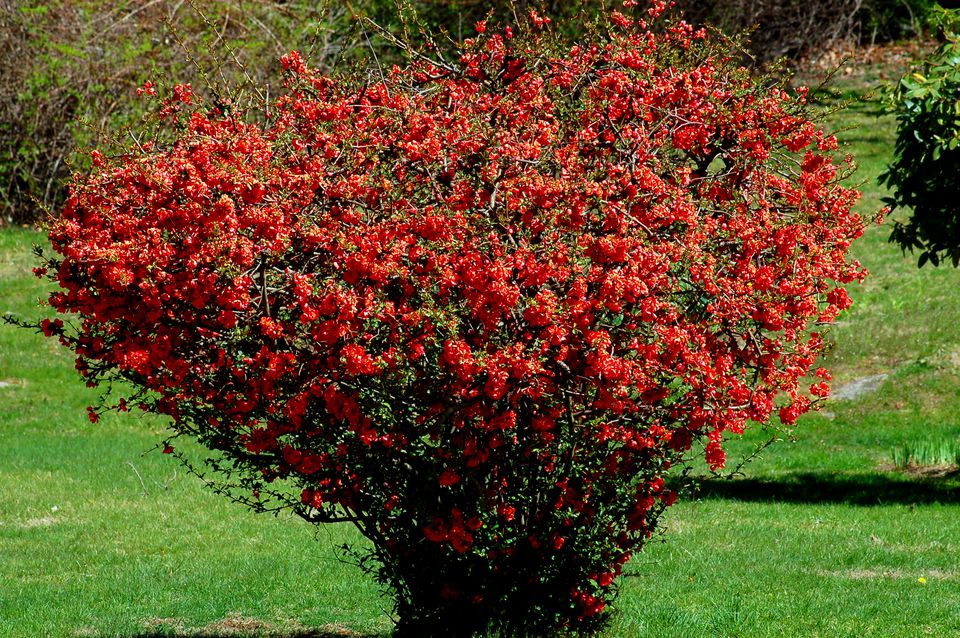 Quince shrubs are a little more exotic, but you may find some around town. The spiny branches produce a striking red flower that would rival roses.
Pussy Willow
A Minnesota classic. Thin branches with incredibly soft blooms, we already have some pussy willow in stock at the store, and have enjoyed using it in flower and plant arrangements.
So as you drive around town this spring, take a closer look at the bushes and trees you pass, some of them will be in full boom before you know it!
-Your flower-loving friends at Hummingbird Floral and gift.