We're gearing up for Valentine's day, which means red and pink flowers-and lots of them! Here are some rosy flowers you may not have heard of for your loved one's bouquet or arrangement, which we'll have available at the store:
Red Ginger
Ginger is a flower that makes a statement, with a bright red bloom and broad leaves. Definitely an exotic touch for arrangements!
Anthuriums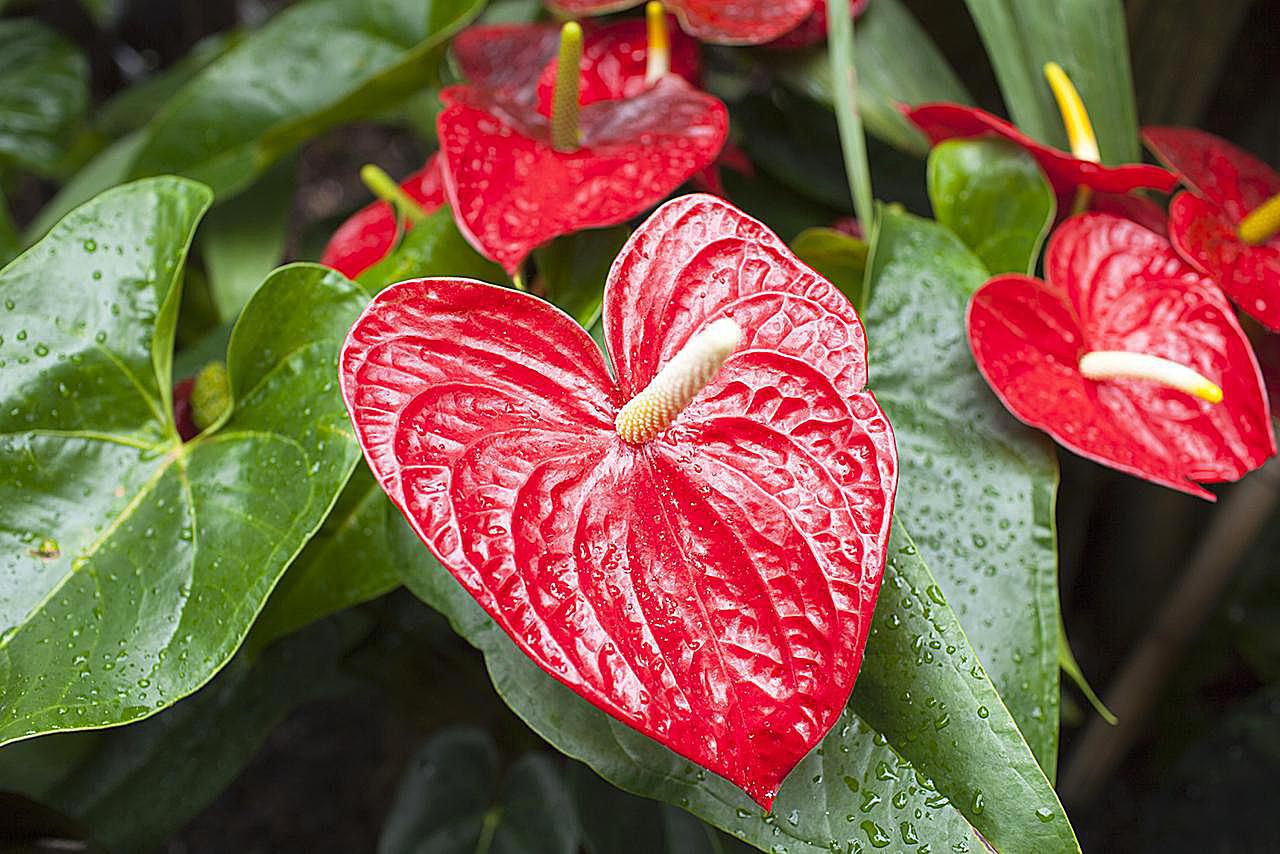 Anthuriums have flowers that are so vibrant they almost seem artificial. Delightfully heart-shaped, we have potted anthurium that makes an excellent gift to that special someone.
Gerbera Daisy
If you want a softer arrangement, Gerbera daisies are perfect. They are available in shades from baby pink to hot pink.
Cymbidium Orchid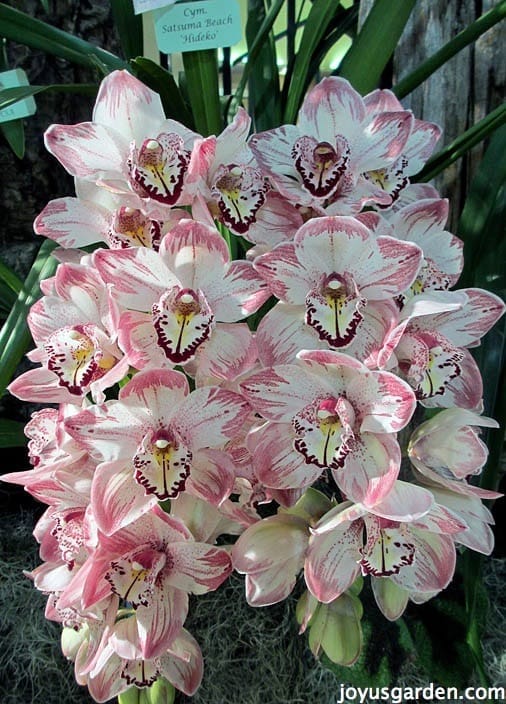 Finally, one plant that has everyone in the store saying "wow" are the cymbidium orchids. They truly are amazing to look at, and make perfect centerpieces for a romantic meal.
Don't forget to place your orders for Valentine's day, cal or come in today to be well prepared!
-Your flower-loving friends at Hummingbird Floral and Gifts