Happy fourth! We at Hummingbird wanted to take a quick moment today to show you some great red, white, and blue flowers to display this July.
Carnations are available in rich reds that will pop in any arrangement, and they have a unique texture that adds depth to a bouquet.
White spider mums have dynamic petals that mimic an exploding firework, and their size makes them a focal point amidst smaller stems.
Finally, blue hydrangeas add the 'wow' factor to any arrangement, but beware! Hydrangeas that looks sad need to have their flowers soaked in water for a while to perk back up.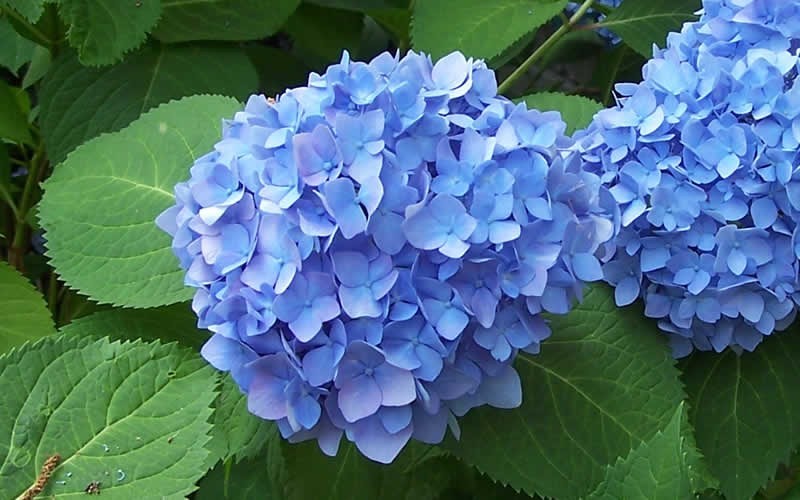 We hope everyone is having a wonderful Independence day. Look back here next week for an in depth look at the cold chain and why it is vital to any floral shop. Until then, what's your favorite red, white, or blue flower? Let us know in a comment below.
-Your flower-loving friends at Hummingbird floral and Gift